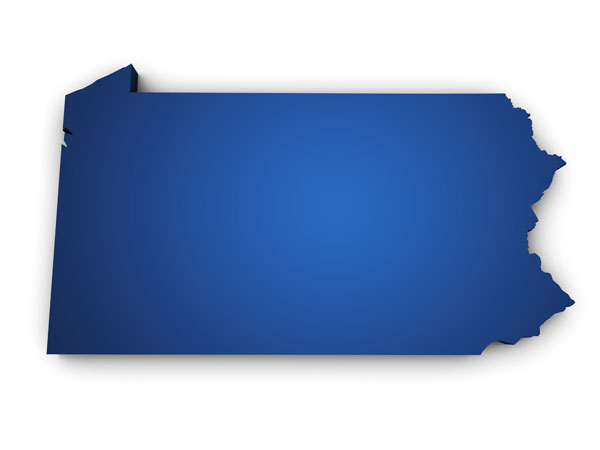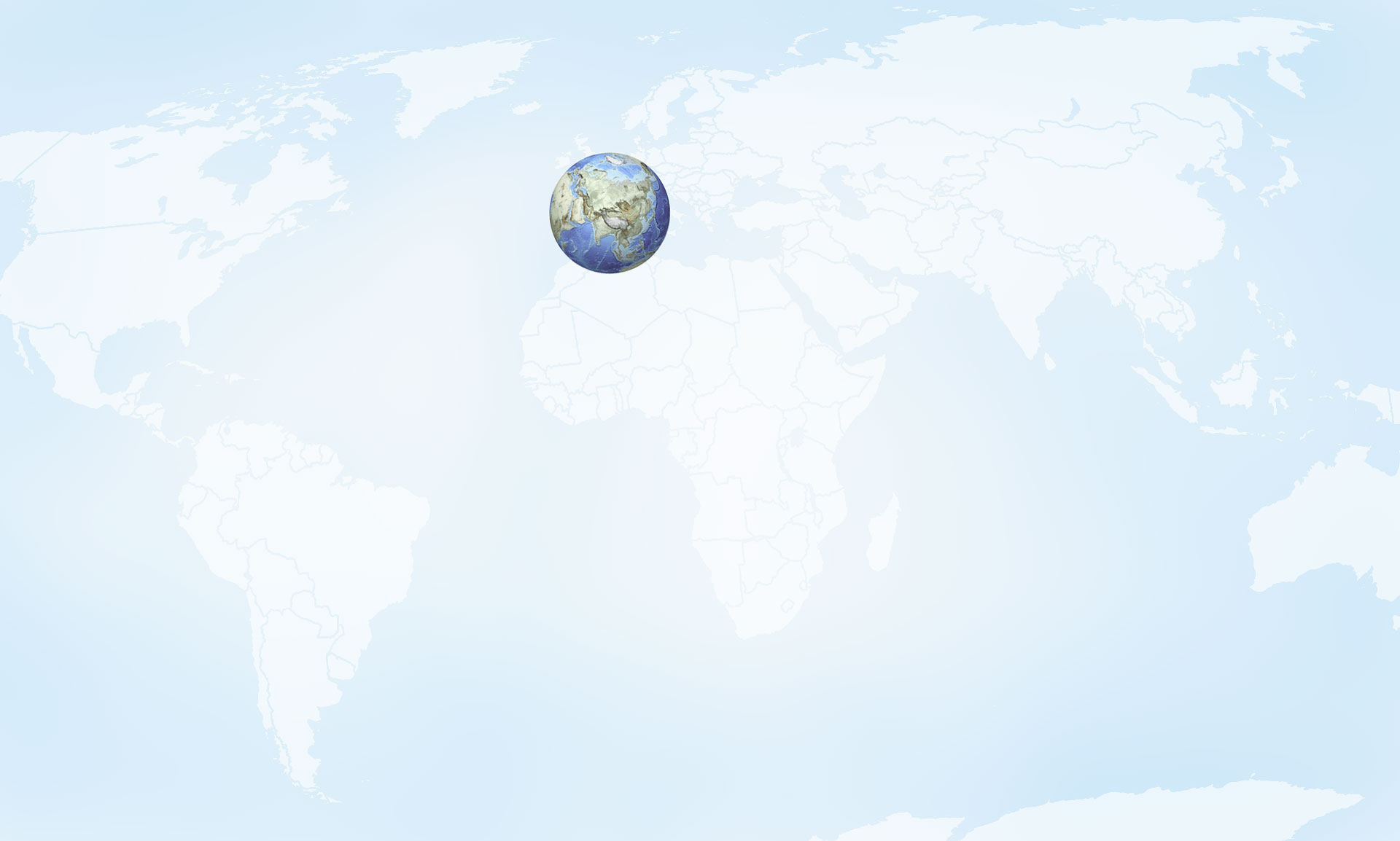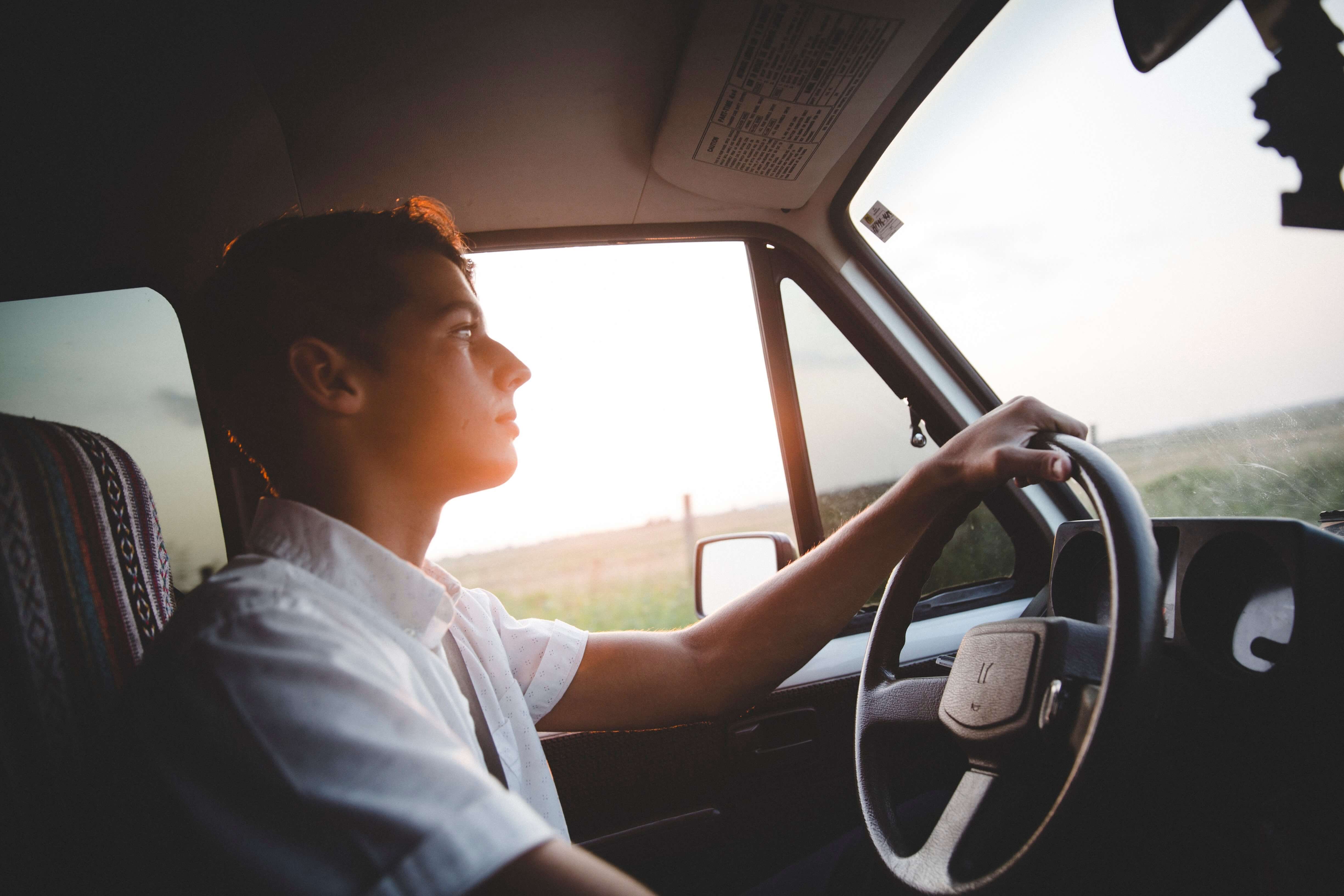 ---
WELCOME TO HICKORY DRIVING SCHOOL
The main priority of Hickory Driving School is your safety! We ensure that defensive driving skills and techniques are taught properly during our driving lessons. Our instructors are committed to helping develop and hone the proper driving skills. Hickory is part of the End Of Course Skills Testing (EOCST) program for high school students from Easton and Nazareth high schools and we offer different packages for any student from neighboring high schools. Hickory Driving School is recognized as one of the premier and most respected driving schools throughout Pennsylvania.
---
Regina Fares
---
Everybody was pleasant and very helpful. They made a stressful situation stress free and we greatly appreciated that.
Kristen Haussman
---
Judy was great!! She made our student driver feel comfortable behind the wheel and he enjoyed learning to drive with her. I've been driving with him and feel very comfortable. Hickory Driving School was very easy to make appointments with and easy to get in contact with. They are highly recommended from us!
Karen Amabile
---
Kevin is awesome. I have absolutely no comment on how to improve. Terry and the office was also great. Everything we went very smoothly. Thank you! I highly recommend Hickory Driving School!