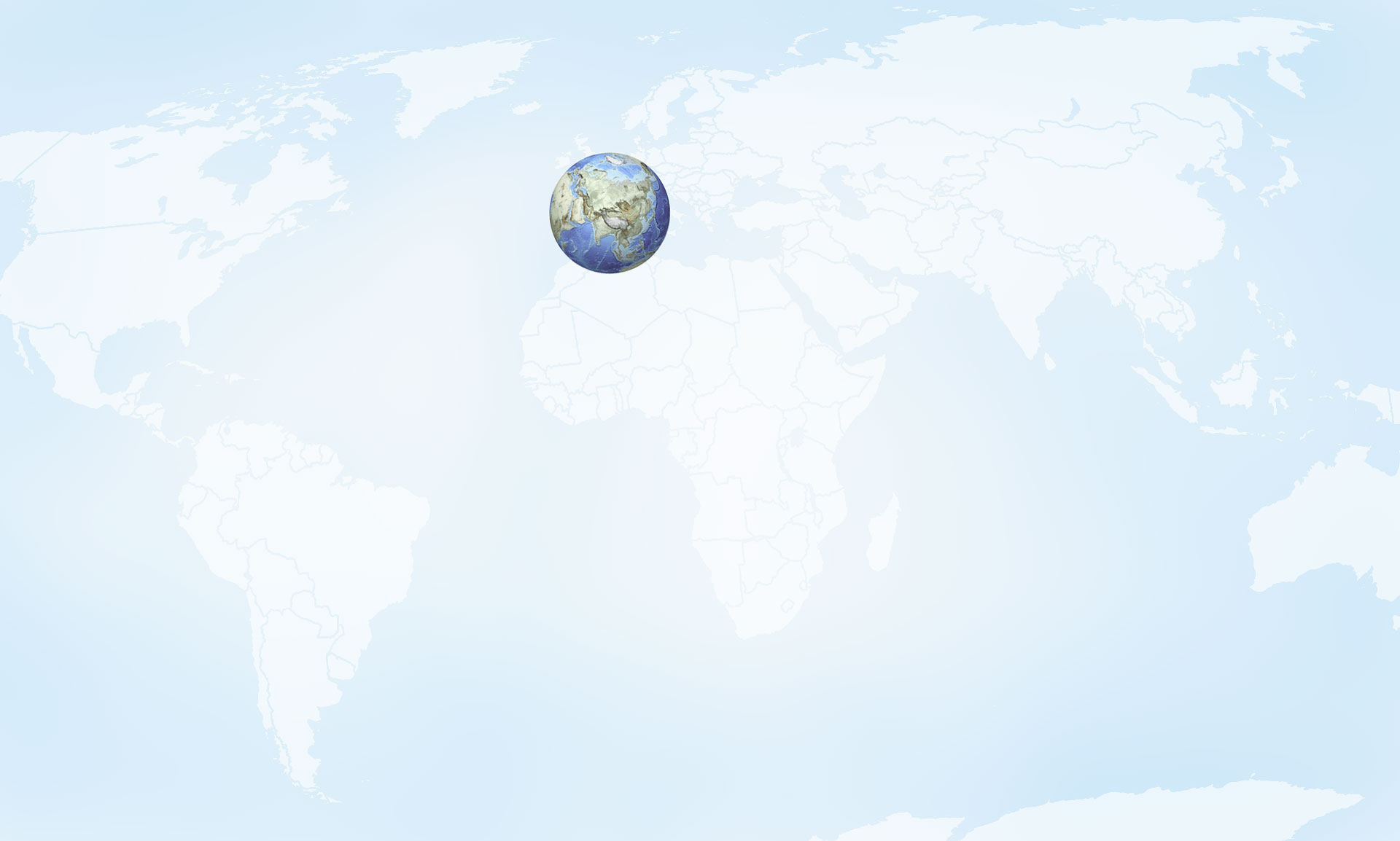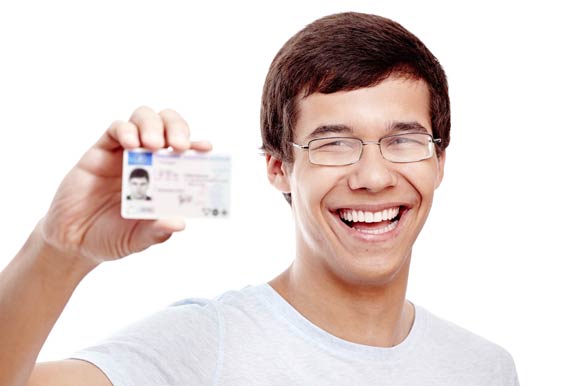 ---
WELCOME TO HICKORY DRIVING SCHOOL
The main priority of Hickory Driving School is your safety! We ensure that defensive driving skills and techniques are taught properly. Our instructors are committed to helping develop and hone the driving skills of people of all ages. Because of our unwavering commitment, Hickory Driving School is recognized as one of the premier and most respected driving schools throughout New Jersey. In 1980 Hickory Driving School Inc. became certified by the State of New Jersey.
---
---
WE HAVE THE BEST VARIETY OF SERVICES TO CHOOSE FROM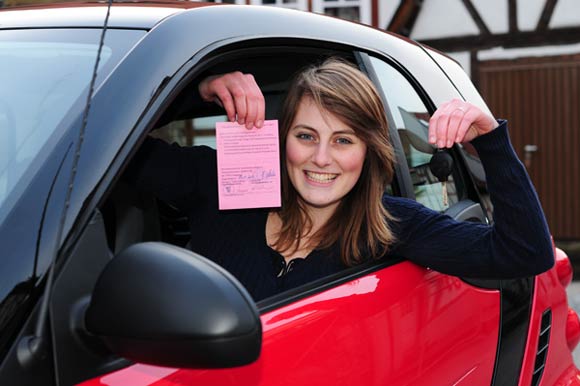 Learn to Ace any Driving Exam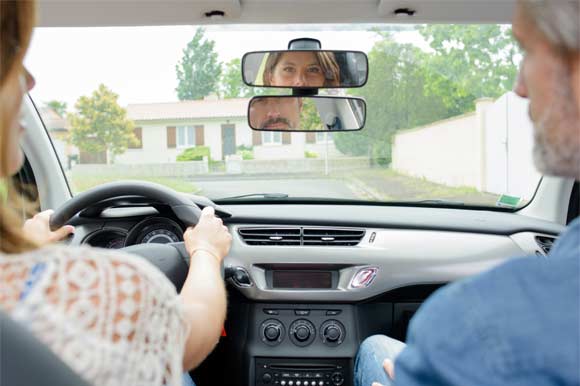 Practice Safe
Driving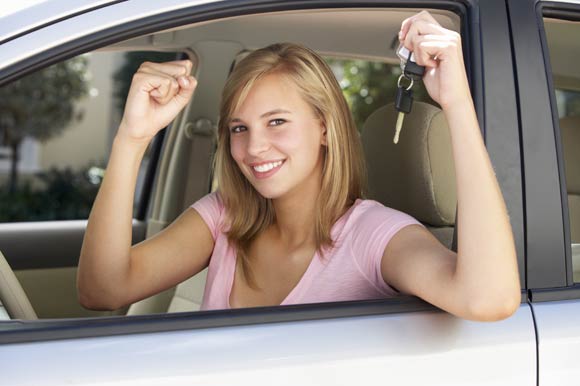 Prepare for Your State Test
Lily Petrillo
---
I took my six hours of driving to get my permit with Hickory Driving school. They were extremely helpful in teaching me how to drive safely and setting me up for success as a new driver. Hickory also had their instructor take me to my license test, and again they were very helpful and gave me great advice with regards to passing my test. I would highly recommend using Hickory Driving school.
Julian Luminoso
---
I learned how to drive with Hickory when I was in high school and they did a great job helping me to drive. I highly recommend learning through them.
JoAnn Damian
---
Both of my sons learned to drive at Hickory Driving School. They did an excellent job of preparing both my boys for the road. I plan to send my daughter to Hickory as well.